We keep you on the road legally and safely.
Having your Warrant or Certificate of Fitness denied doesn't have to be the end of the world.
Evoke Bodyworks have extensive experience in the mission-critical structural repairs which will have your car back on the road in no time.
Structural damage to your car requires some serious expertise – with Evoke Bodyworks, you're in good hands. We are equipped with the diagnostic capabilities and equipment to deal with a wide range of structural and cosmetic problems, from a bent and damaged chassis, to rust damage and other issues.
At Evoke Bodyworks, we are specialists in performing restorative repairs which last. If you have rust damage, we are able to remove the affected area, replace the panel, and respray it using the manufacturer's original paint – people are amazed at just how seamless our repairs are!
Getting you back on the road – faster
We've built a name for ourselves in the Auckland region as the best in the business when it comes to structural and cosmetic repairs. Our local mechanics know that our workmanship can be trusted – simply show them our invoice, and you'll be back on the road in no time.
Why should you choose Evoke Bodyworks for your WoF repairs?
We use the latest equipment and techniques to deal with damage to ALL cars – including late models, vintage cars and motorbikes.

Our painting and refinishing techniques are world class, leaving you with a seamless, factory new finish.

The Evoke Bodywork's teams reputation is the best in the business. Our repairs are recognised by mechanics as being high quality, lasting repairs.

Our extensive experience means that we are able to diagnose and repair problems faster than the competition.

The high-quality techniques we use prevent rust and other structural damage from spreading, saving you money in the long term.
Get In Touch Today
If you want to get back on the road quickly, safely and legally, contact us today! We are able to offer free quotes and provide you with all the information that you need to get your WoF or CoF without any unnecessary delays.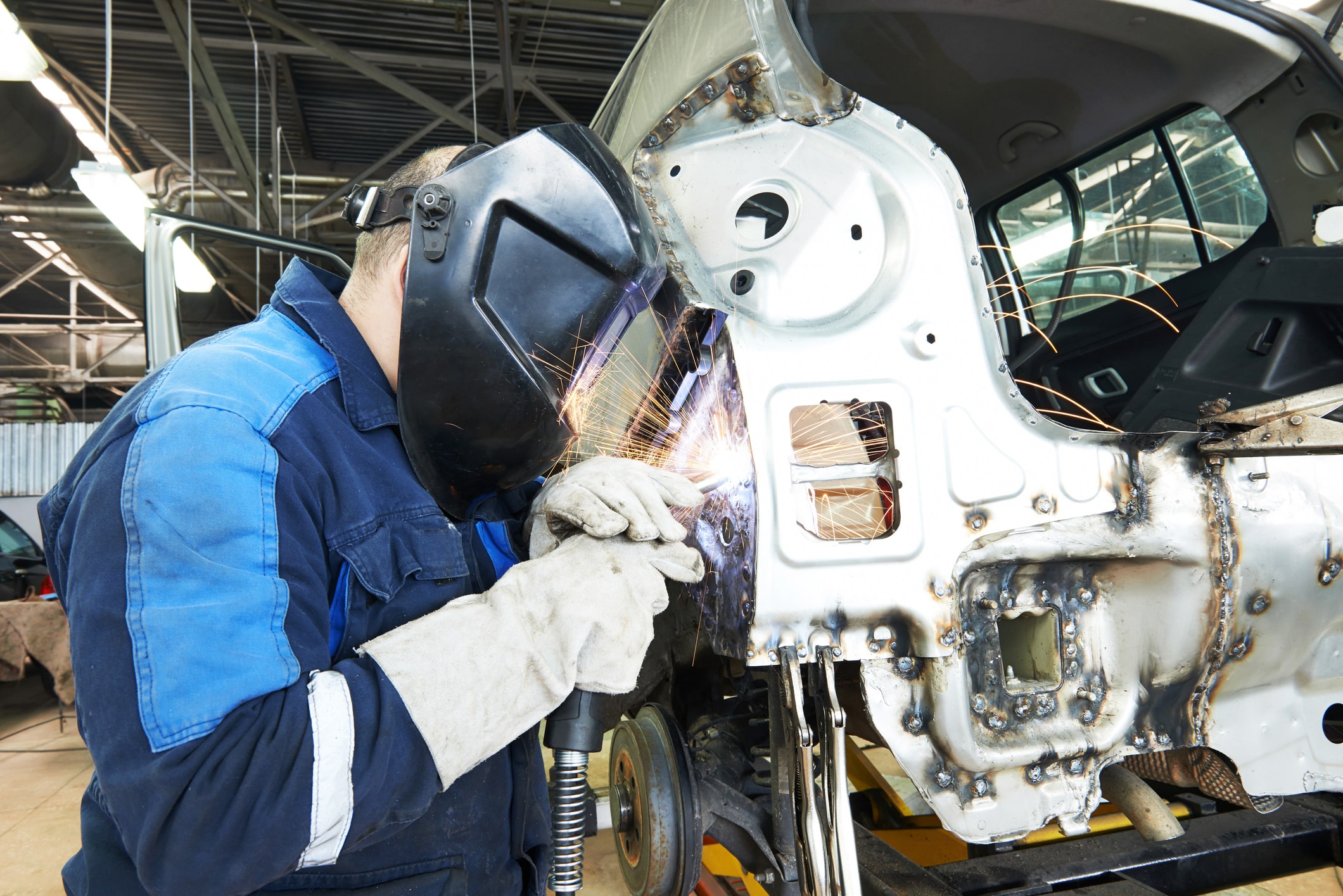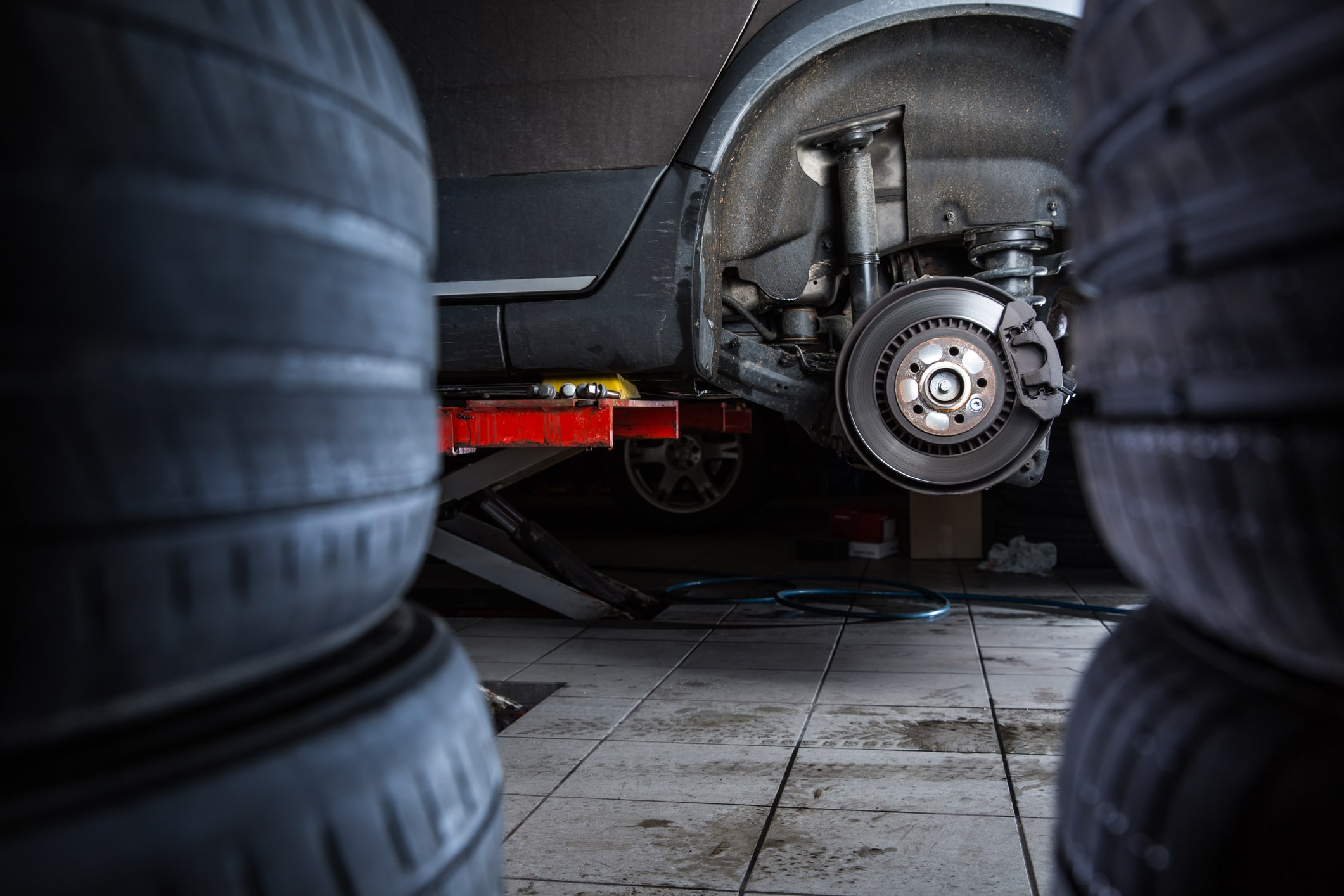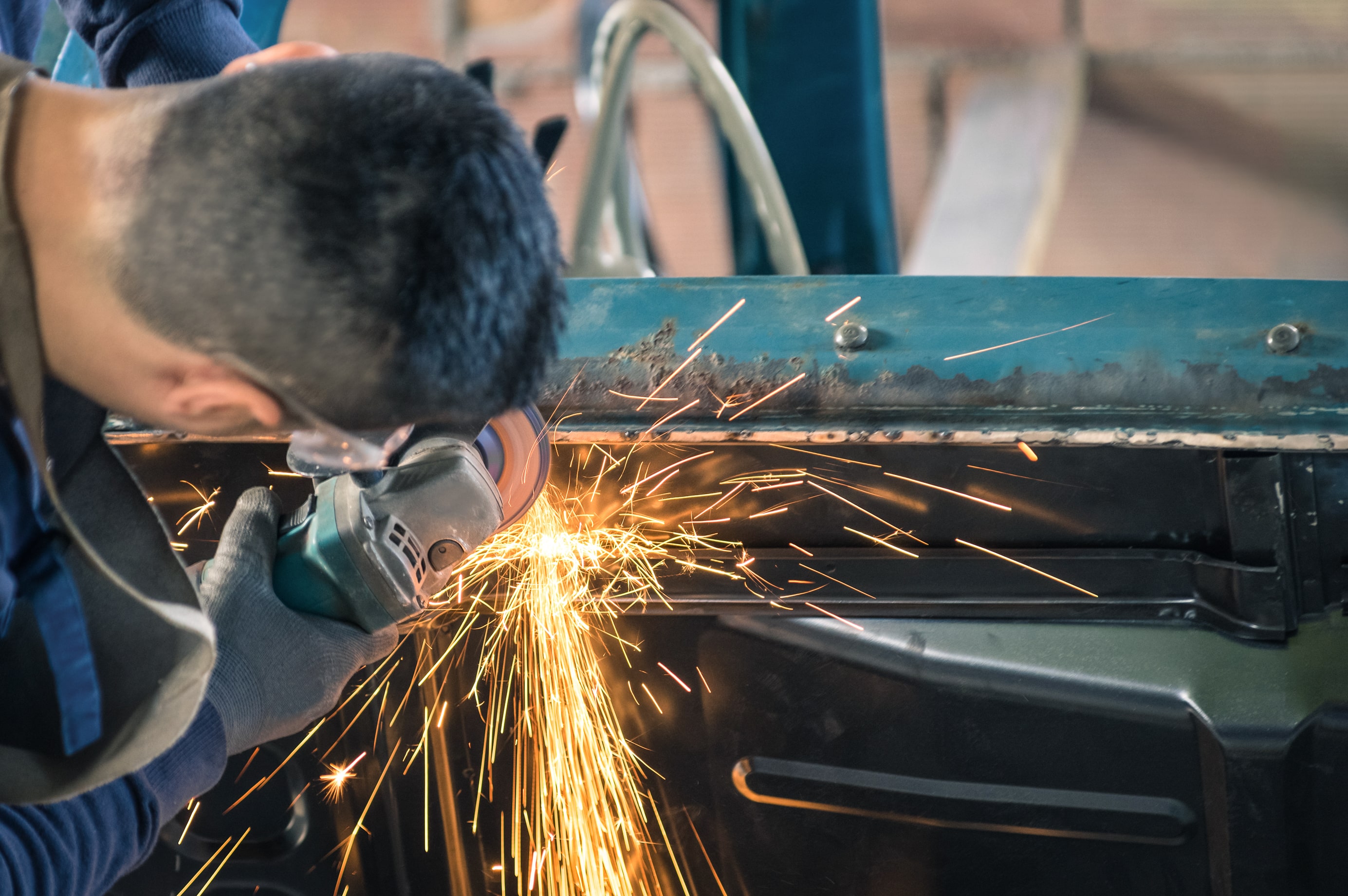 Visit Us
13a Saleyards Rd,
Otahuhu, Auckland, 1062
Evoke Bodyworks makes panel beating, rust repairs, smash repairs, repainting and auto body repair easy. With over 13 years of experience providing world class service at unbeatable prices, and our turnaround is second to none, we are the best choice for panel beating in Auckland.
Our Services
We look after cars, trucks, campers and motorcycles

Panel beating

Painting and refinishing

Insurance claims and private work

Plastic and metal exterior panels

Collision repairs

Vintage and specialty car repairs

Rust damage

WoF and CoF repairs
If you need repairs done right, done fast and done affordably, contact us today for more information. Send us an email, call us or use the form below, and provide us with the details of your repair needs. We even have an after-hours number for urgent repairs!
For a comprehensive quote, our workshop is located in Auckland - drop in during business hours and we can provide you with all the information you need.
"Getting you back on the road is our business" - Evoke Bodyworks
Recognised as a top Panel beater in Auckland.