A perfect match, every time!
Car painting and refinishing services
The finish on your car protects it from corrosion and other damage. When this barrier is broken or weakened, it can result in costly problems further down the track. Our team of specialised automotive painters can protect your vehicle, and have it looking showroom new again in no time.
Scratch repair
Scratches and chips are ugly, reduce your car's value, and are potential sources of corrosion. At Evoke, we will repair any damage to your vehicle's paint, from tiny scratches, to full body repaints. We work quickly and efficiently, so we are able to deliver this service at an affordable price, no matter the level of damage.
Painting
To keep everything seamless, Evoke Bodyworks is equipped with specialised paint matching technologies, which allow us to find the exact same pigment and colours which were used in production. Coupled with our mask-free painting and spraying process, we are able to provide our customers with a blemish free, factory-new look that won't cost you the earth.
Buffing and polishing
For minor or superficial damage, we are able to offer a range of buffing and polishing services that won't break the bank. Our techniques are industry leading – we pride ourselves on delivering results that leave our clients amazed.
Contact us today
Whether it's a scratch or a full repaint, Evoke has you covered. We provide tailored auto body solutions quickly and reliably. Our flexibility allows us to offer these services at a range of price-points. For more information, head into the workshop today, or contact us online, or by phone.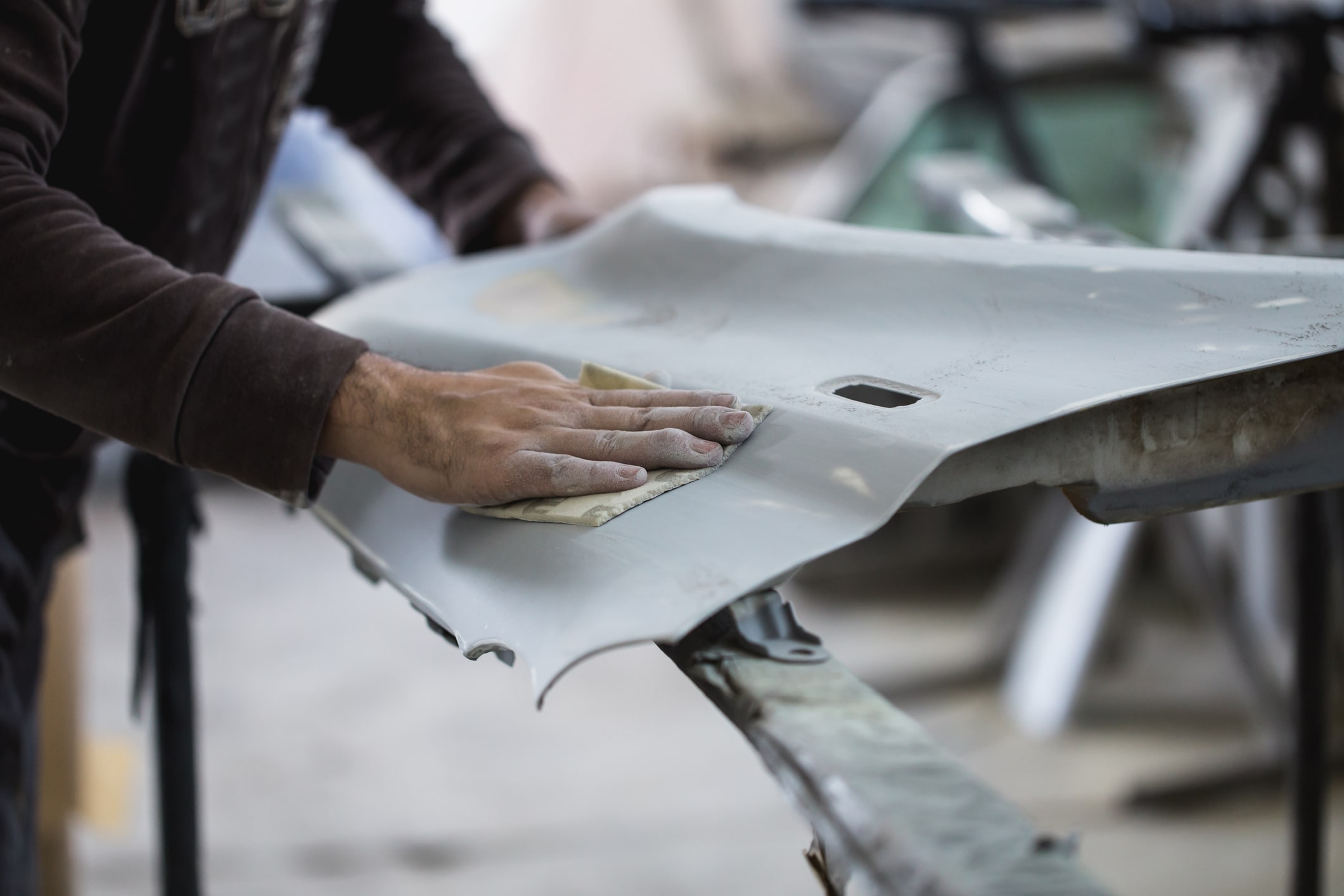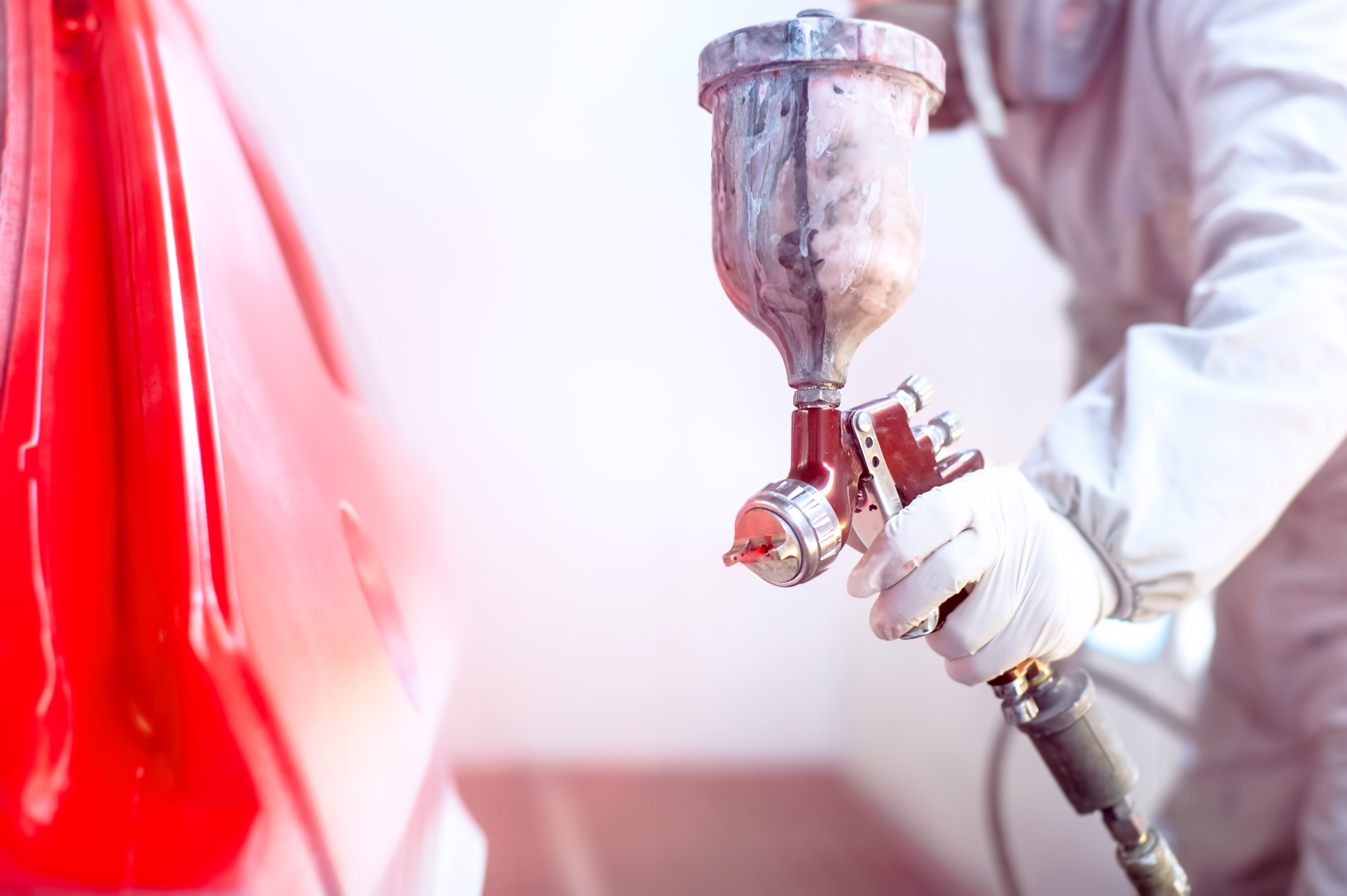 Visit Us
13a Saleyards Rd,
Otahuhu, Auckland, 1062
Evoke Bodyworks makes panel beating, rust repairs, smash repairs, repainting and auto body repair easy. With over 13 years of experience providing world class service at unbeatable prices, and our turnaround is second to none, we are the best choice for panel beating in Auckland.
Our Services
We look after cars, trucks, campers and motorcycles

Panel beating

Painting and refinishing

Insurance claims and private work

Plastic and metal exterior panels

Collision repairs

Vintage and specialty car repairs

Rust damage

WoF and CoF repairs
If you need repairs done right, done fast and done affordably, contact us today for more information. Send us an email, call us or use the form below, and provide us with the details of your repair needs. We even have an after-hours number for urgent repairs!
For a comprehensive quote, our workshop is located in Auckland - drop in during business hours and we can provide you with all the information you need.
"Getting you back on the road is our business" - Evoke Bodyworks
Recognised as a top Panel beater in Auckland.