Insurance work made easy.
INSURANCE MADE EASY
Dealing with insurance companies can be a time consuming and stressful process. Regardless of your insurer, Evoke Bodyworks has extensive experience dealing with insurance companies on behalf of our clients – our stellar reputation and excellent relationship with insurers has been instrumental in our business's success.
If you require car repairs to be claimed on insurance, we are more than happy to do the legwork, providing the documentation and communication that will ensure a quick and easy resolution to the claim process.
All you need to do is provide a claim number and your insurance details, and we will take care of the rest from start to finish. Our priority is saving you time and money, so you can rest assured that Evoke Bodyworks will make the entire claims process simple, straightforward and hassle-free.
Our Guarantee
We stand by the work we do. No matter the scale of the repair, all work done by our team is covered by a lifetime workmanship warranty. In addition, all our parts come with a one year manufacturer's guarantee – so you can be certain that our repairs will last for years to come.
Contact us now for more information
Navigating the insurance claim process is a time consuming and stressful experience. Save yourself time and money with Evoke Bodyworks.
Contact us now to organise an appointment to discuss your needs, and we will have you back on the road faster, cheaper and safer – hassle free guaranteed.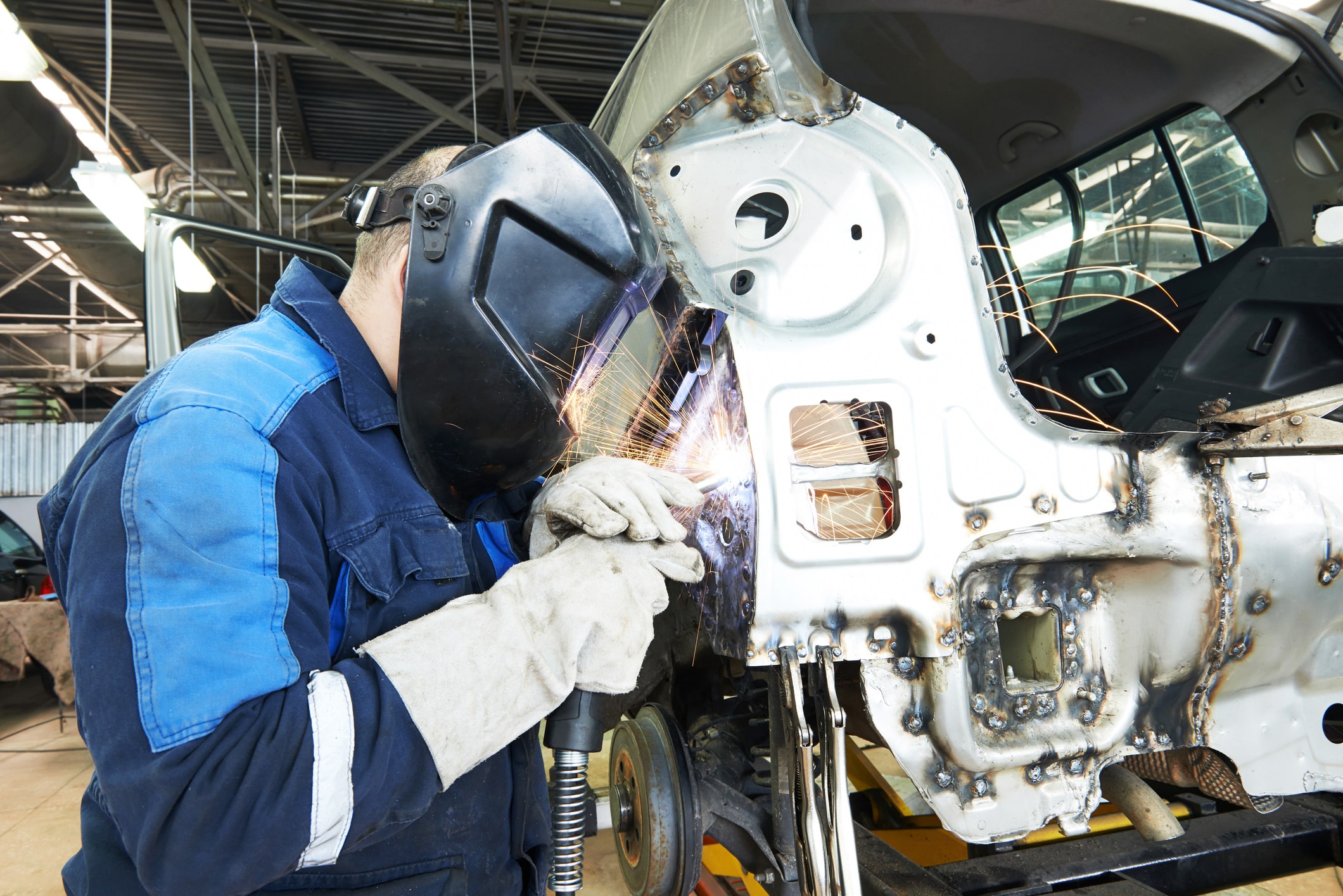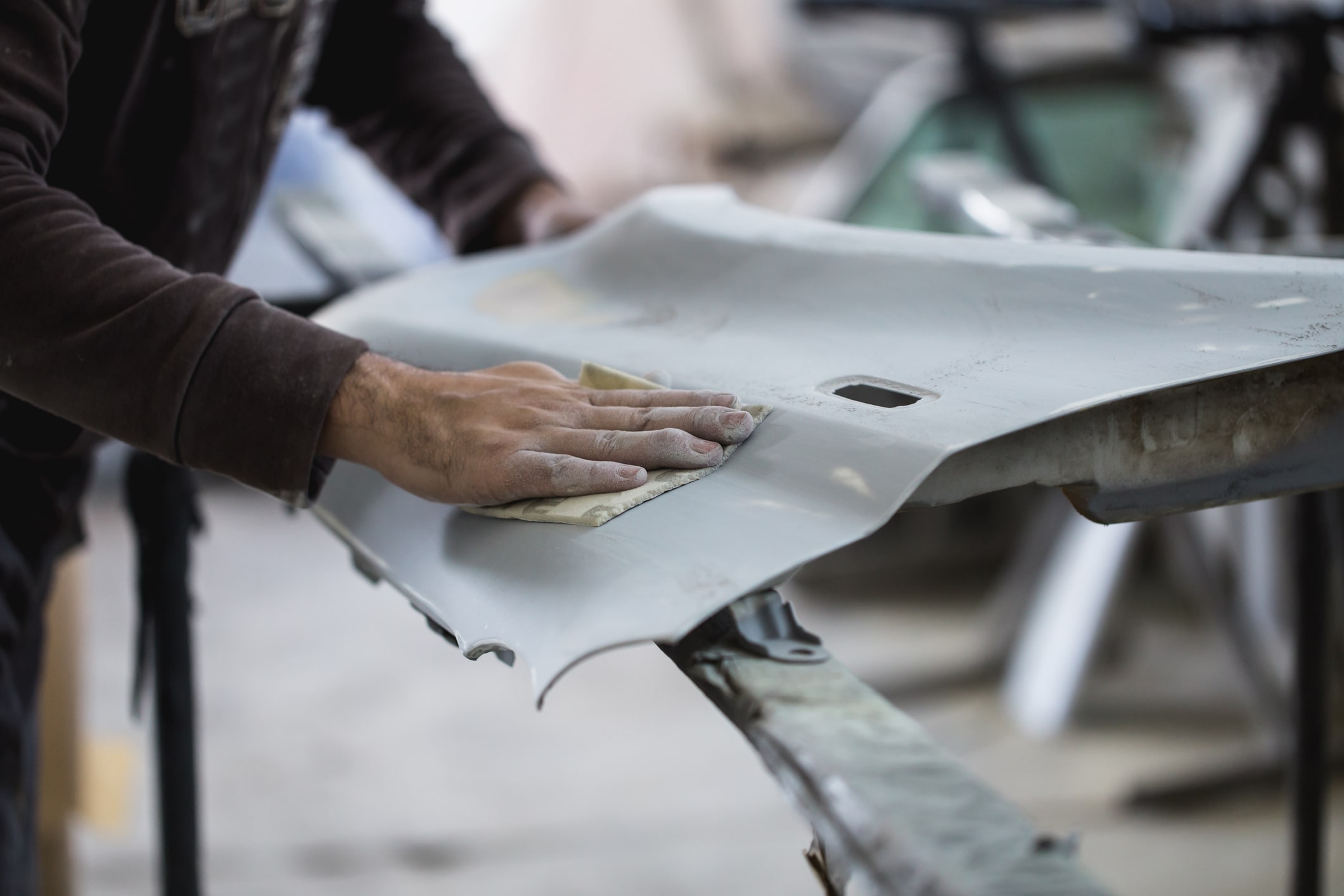 Evoke Bodyworks makes smash repairs, repainting and auto body repair easy. We have years of experience providing world class service at unbeatable prices, and our turnaround is second to none.
Our Services
We look after cars, trucks, campers and motorcycles

Painting and refinishing

Insurance claims and private work

Plastic and metal exterior panels

Collision repairs

Vintage and specialty car repairs

Rust damage

WoF and CoF repairs
If you need repairs done right, done fast and done affordably, contact us today for more information. Send us an email, call us or use the form below, and provide us with the details of your repair needs. We even have an after-hours number for urgent repairs!
For a comprehensive quote, our workshop is located in the heart of Auckland - drop in during business hours and we can provide you with all the information you need.
"Getting you back on the road is our business" - Evoke Bodyworks
"Ask us about our free vehicle Pick-up & Drop-off service" - Evoke Bodyworks
Visit Us
13a Saleyards Rd,
Otahuhu, Auckland, 1062
 
Call Us
09 354 4864
021 666 880 (After Hours)