Frequently Asked Questions.
What can I expect?
Once your vehicle arrives at our shop, you'll be greeted by our friendly and knowledgeable staff, who will be able to provide you with a free personalised quote. If you're happy with the quote, we'll book you in and provide you with a detailed breakdown of the process, as well as an estimate for when your vehicle will be available.
Do you have a courtesy car service?
At Evoke, our priority is getting your vehicle back on the road as soon as possible, and we understand just how frustrating it is living without a car. To make the process even more hassle-free, we offer a range of late model courtesy cars for our customers.
How much will it cost?
The cost of repairs is influenced by a number of factors, and is different for every job. Our team have years of experience in auto body repairs, so head in today for a free, no-obligation quote!
How long will it take?
While it is impossible to know exactly how long your job will take, Evoke Bodyworks tries to have you back on the road in under a week. To find out exactly how long it will take, head down to the shop and we will be able to provide you with a comprehensive breakdown of time and costs.
Do you work with insurance companies?
We deal with insurance companies on behalf of our clients almost every day. Taking the stress out of auto body repairs is our top priority – we're always happy to help.
Can you help me with WoF or CoF repairs?
Absolutely! Our team of automotive tradespeople are well known in the Auckland region for our high quality work. Our repairs will have you back on the road legally and safely in no time.
Evoke Bodyworks makes smash repairs, repainting and auto body repair easy. We have years of experience providing world class service at unbeatable prices, and our turnaround is second to none.
Our Services
We look after cars, trucks, campers and motorcycles

Painting and refinishing

Insurance claims and private work

Plastic and metal exterior panels

Collision repairs

Vintage and specialty car repairs

Rust damage

WoF and CoF repairs
If you need repairs done right, done fast and done affordably, contact us today for more information. Send us an email, call us or use the form below, and provide us with the details of your repair needs. We even have an after-hours number for urgent repairs!
For a comprehensive quote, our workshop is located in the heart of Auckland - drop in during business hours and we can provide you with all the information you need.
"Getting you back on the road is our business" - Evoke Bodyworks
Recognised as a Top Panelbeater in Auckland.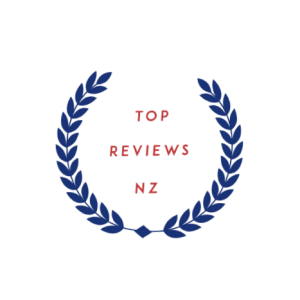 Visit Us
13a Saleyards Rd,
Otahuhu, Auckland, 1062
 
Call Us
09 354 4864
021 666 880 (After Hours)